Resources and Perspectives
Tips and knowledge based on the lessons we have learned through decades of recruiting in the building materials and construction industries at your disposal.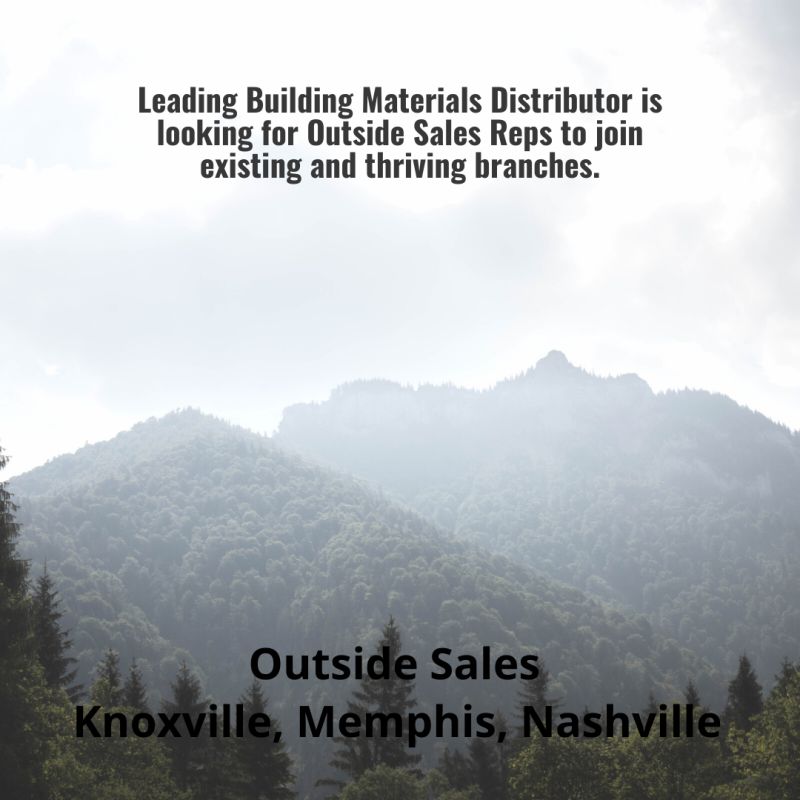 Great opportunity with thriving company.
Excellent leadership and support staff in place to help you reach your goals.
Reach out to us for immediate and confidential consideration.
More Information HERE
Contact us at 817-457-9995