Resources and Perspectives
Tips and knowledge based on the lessons we have learned through decades of recruiting in the building materials and construction industries at your disposal.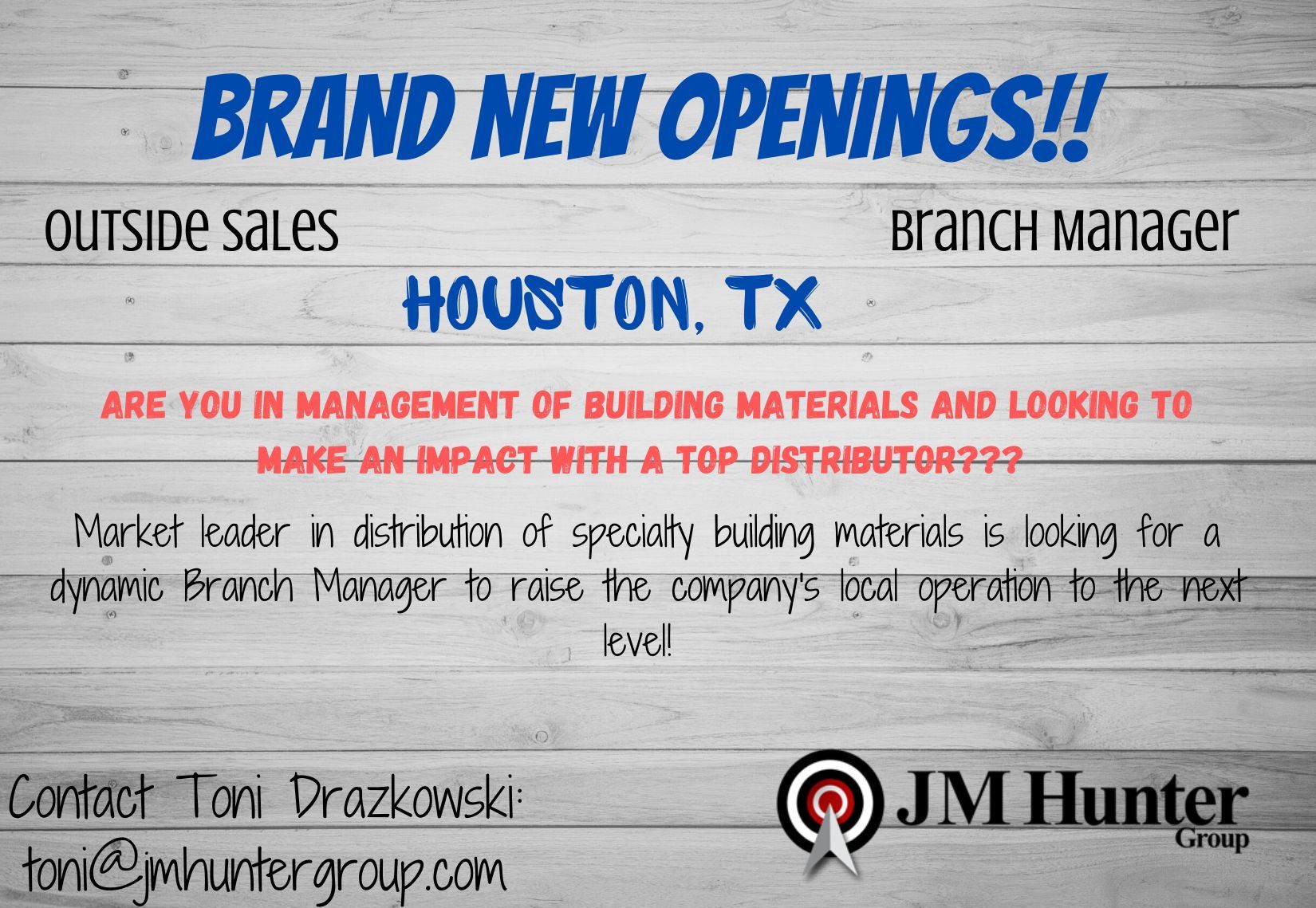 Our client is seeking motivated individuals looking for an opportunity to grow with great nationwide distributors! Management and Sales positions are available. They are offering career growth, ABOVE INDUSTRY compensation, excellent benefits and so much more!!!
If you or someone you know are looking for a great career opportunity, please forward your resume for immediate and confidential consideration!