EXPERT BUILDING MATERIALS RECRUITERS
Industry knowledge equals power.
JM Hunter Group has a deep and tested understanding of the building materials and construction related value chain. We are dedicated to the success of our clients and to the candidates who help them grow.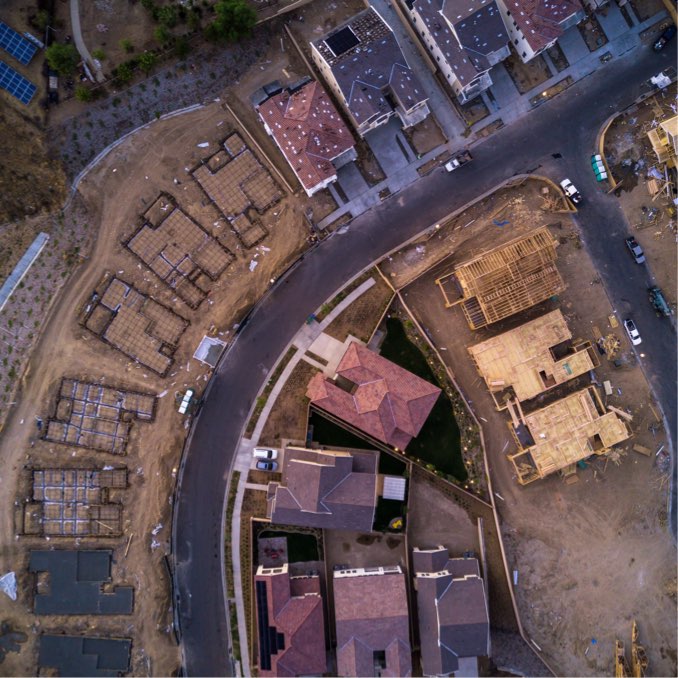 Forge a career path that matches you
Working with JM Hunter Group, we can help the talent you offer shine. With an expansive global network, we can open doors across the lumber, building materials, and related industries for you to walk through and position yourself to make a positive impact.
PREPARING CLIENTS FOR TOMORROW
A Trusted Partner in Talent Acquisition
When you work with our firm, you're not just gaining access to a network with global reach, over twenty years' experience sourcing leaders and professionals in the building materials industry, and a process adapted and designed to meet your company's specialized needs—you gain a lasting partner in your professional mission.