Finding leadership you can build upon
At JM Hunter Group, we know how vital your work is. We source the talent and executive leadership to keep your business competitively moving forward.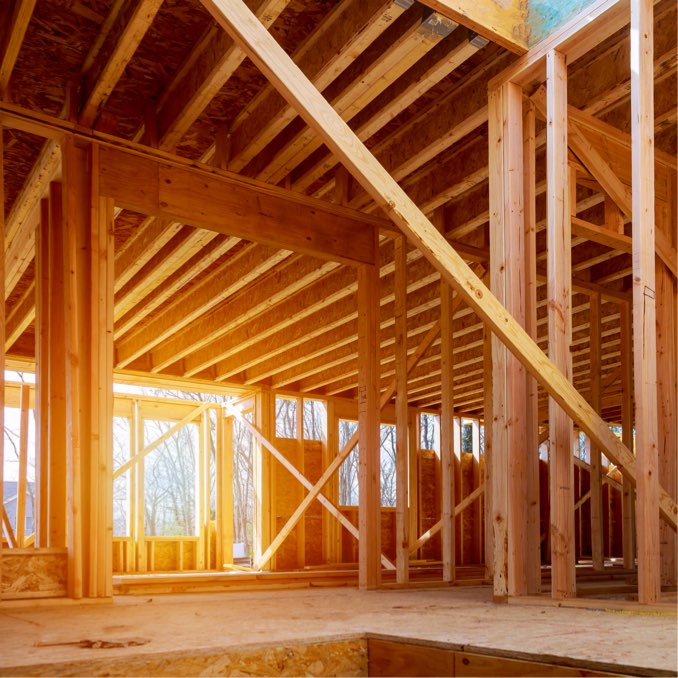 A GLOBAL AND NATIONAL PROVIDER
Defining leadership in distribution, design, manufacturing, and construction
JM Hunter Group focuses on finding professionals at every stage of their career in lumber, building materials, millwork, truss manufacturing, and construction related industries.
A personal touch is present in every part of our process. High level collaboration with clients and candidates alike, creates lasting professional partnerships. We have over twenty years' experience gaining industry knowledge, building our network, and serving the companies that define the present and future of the building materials industry.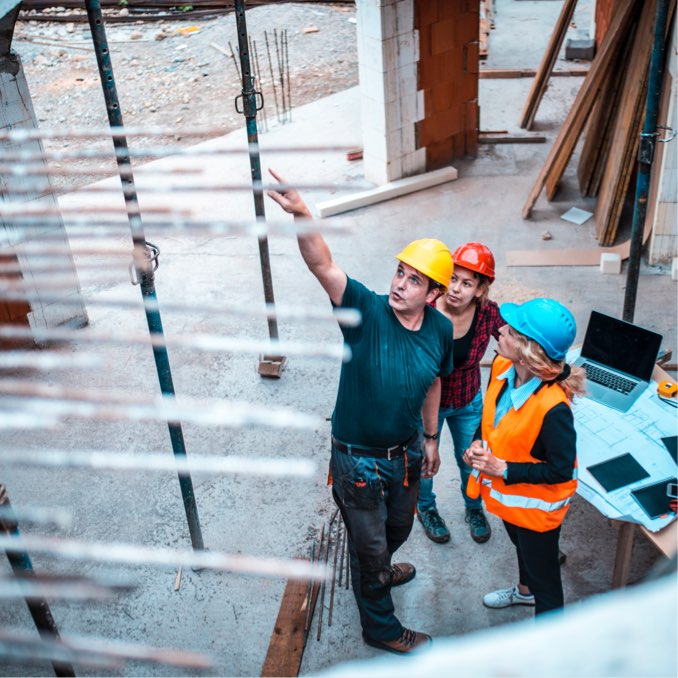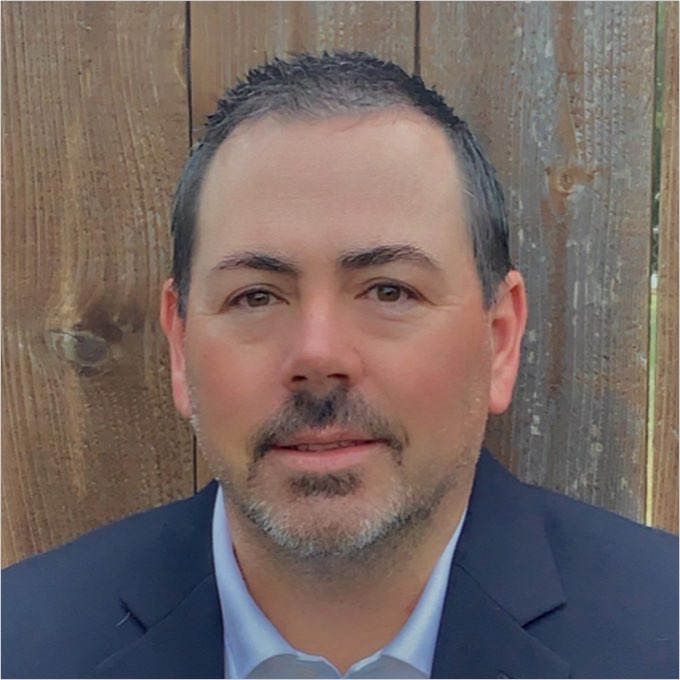 Jason Matthews has a proven track record of recruiting accomplished candidates to enhance an organization's team goals.  With 20 years' recruiting experience, he is able to leverage his extensive relationships in the industry to uncover the most qualified candidates which best fit a company's culture.  He has built a dedicated staff that responds with urgency.  They have the expertise, integrity and knowledge to ensure a confidential and successful hiring process.