We are your platform to prosperity
When you partner with our firm, you become our priority, your goals become our goals and your success is our success.
JM Hunter Group has over two decades of experience in the building materials space. We have the working knowledge to give you the edge and deliver the talent your company needs.
With over twenty years spent placing superior talent and providing exemplary service across the building materials industry we have built a standout reputation and an industry-spanning network of contacts.
From the initial search to the follow up after a hire, we have built out the methodology to meet any foreseeable client needs. We will organize and prepare the search, recruiting, and selection processes that will create a smooth, confidential and successful hiring process.
A word from one of our client partners.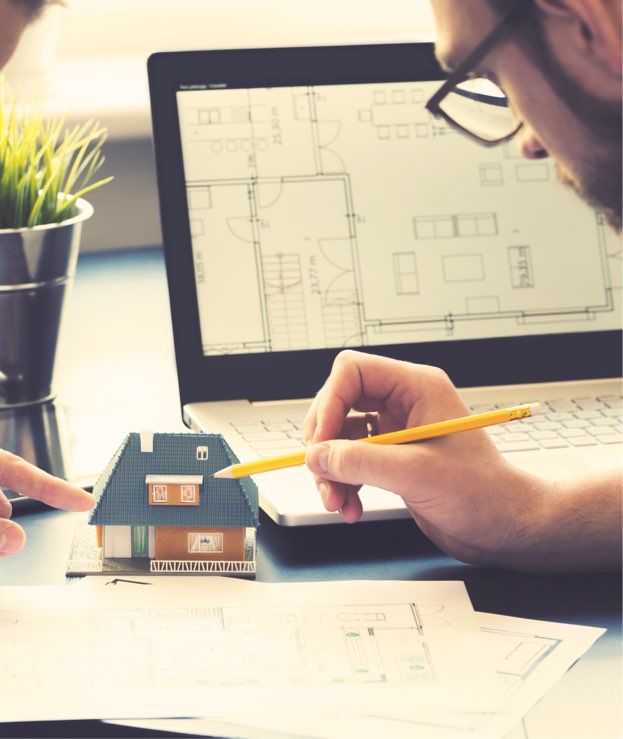 Leon - Human Resources Manager
We called Jason to fill several key positions due to our Northeast branch taking on a new product line. You filled the positions quickly and the employees you put in place have set new standards for the current staff. Well done.
Jeff – General Manager – Lumber
I would like to thank Michael Cook with JM Hunter Group for his hard work and dedication in helping me find my current job. He stayed in constant contact with me in my search for a new job and help set up multiple interviews with potential employers. He was not only professional but he was like a friend who truly cared about me and my family. I would be happy to recommend him to anyone seeking a new position.
You have brought your processes to a much higher level. Very nice work [of placing the right employees with us. Your company literally has the power to change companies' culture and profitability. The building materials industry is sometimes reluctant to change. You can play a massive solution role by placing the right people.
Yvonne - Manager of Human Resources
I was faced with recruiting seven key engineering and management positions in three different states in a very short period of time. A professional colleague referred me to your company. Within days your company had become an extension of my HR Department. Your recruiters took the time to learn about our company, the corporate culture, upper management styles and our benefits. One of their candidates that I interviewed told me he was surprised to find out that the recruiter did not work for our organization because he knew so much about the firm. Without your company, I could not have met the company's annual goals.
Jason Matthews is Amazing. I landed my dream job because of Jason Matthews. He truly cares about helping his clients. Jason is great listener, has great sense of urgency, and is excellent at matching talent with opportunities. Jason is the definition of professional. Thanks so much Jason for all your help.