Resources and Perspectives
Tips and knowledge based on the lessons we have learned through decades of recruiting in the building materials and construction industries at your disposal.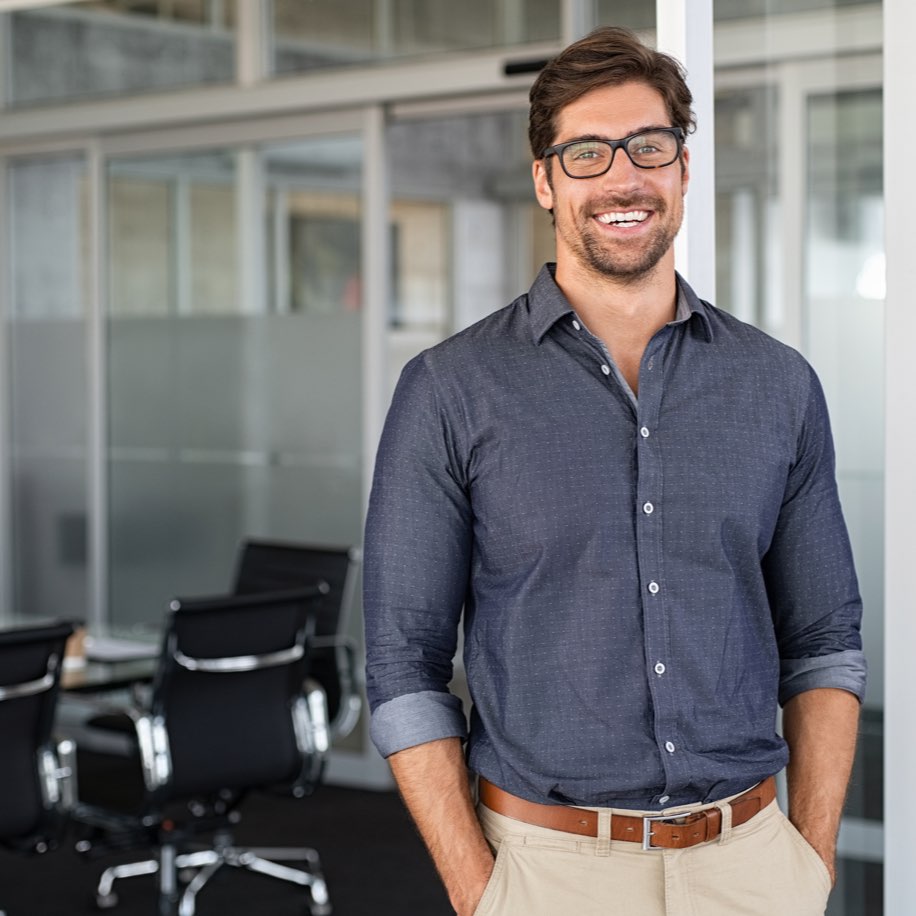 Dress Code Suggestions for a Successful Interview
Dress Code Rule of Thumb
Appearance and first impressions are critical in an interview
Conservative appearance is the rule
Is there any unusual or out of the ordinary item in your appearance—
You want the interviewer to focus on your qualifications for a position, and also view your fit into the company's culture. Lean on the side of a conservative look. If you can change an appearance item before an interview, you are advised to make the adjustment. If you cannot, inform the recruiter so he/she will know and perhaps let the interviewer know before the interview, so the interviewer will focus more on you and your qualifications and not be surprised if an unusual dress/appearance item exists.
Hiring authorities make hiring decisions heavily on the cultural fit, "will he/she fit in with the team?" as well as qualifications, so the first impression is very important to your success in obtaining an employment offer.