Resources and Perspectives
Tips and knowledge based on the lessons we have learned through decades of recruiting in the building materials and construction industries at your disposal.
Nation-wide Openings Available!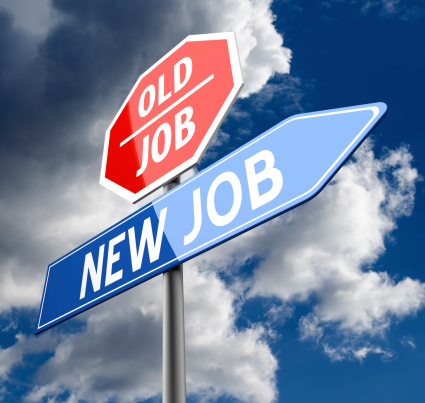 If you're seeking a fresh start with a new position in the Building Products industry, give us a call! We have nation-wide openings available.
Our latest openings on Google Jobs: