Resources and Perspectives
Tips and knowledge based on the lessons we have learned through decades of recruiting in the building materials and construction industries at your disposal.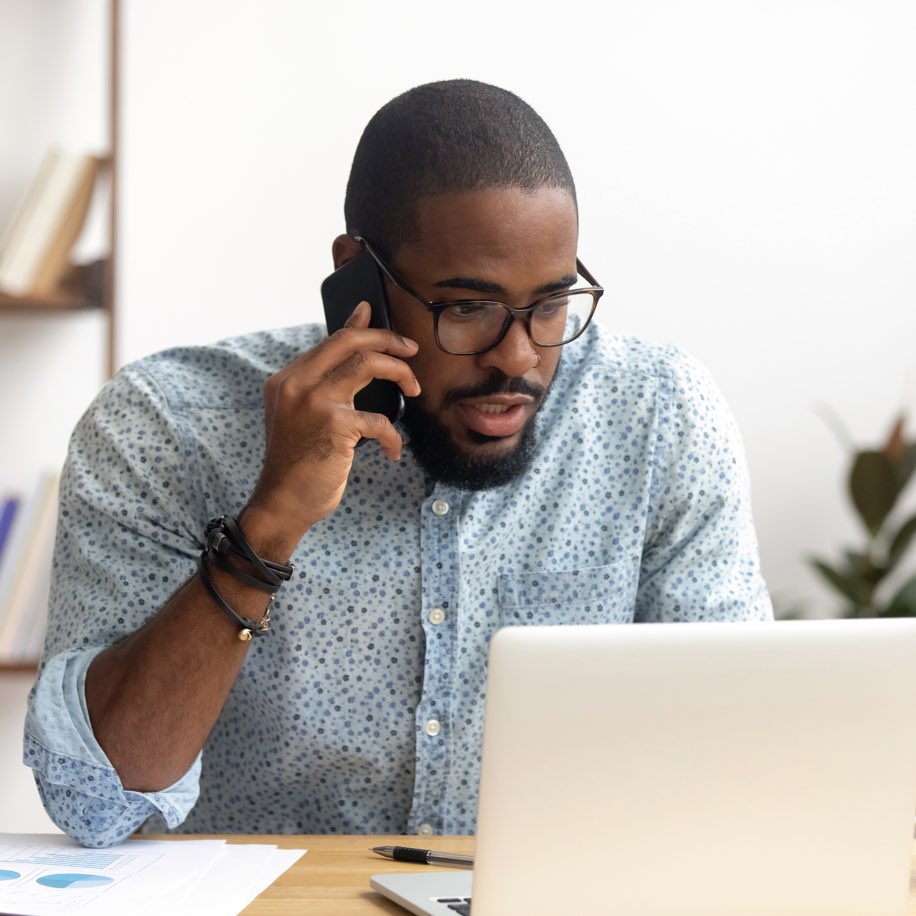 A very professional and important, perhaps crucial to a hiring authority's decision to hire, is your letter of appreciation to thank the employer or interviewer for the opportunity to interview and the person's time. This is another occasion for you to reiterate your interest in the position and in the company, and also a forum to restate your qualifications and fit for the job profile that you have interviewed for. The "thank you" letter is another method to keep your name current in the interviewer's mind. Some hiring managers use this effort (of the thank-you letter) as a tie-breaker if two candidates are close in vying for the final hiring decision. The "thank you" letter's value and its potential to persuade the hiring authority far exceed the effort expended to prepare and send the letter.
If you wish to download a "pre-composed" post interview thank you letter, click HERE.
If you would like to download a "pre-composed" letter of resignation, click HERE.
The use of drug testing as part of a pre-employment physical examination is becoming more prevalent. It is predicted, that within five years, drug testing will become one more standard for getting a job. Some firms are testing for drug use as part of a pre-employment physical without telling the applicant that he/she is being tested for drugs.
Some over-the-counter products can produce a positive drug-test result. Among them: Alka-Seltzer Plus, Alterest, Bronkald, Contact, Donnagel, Nyquil, Primatane, Promiamine capsules, Sinutab, Sudafed and Triaminic. Poppy seeds in your food can also produce a positive drug-test result.
You should not take any medication 48 hours before your pre-employment physicals, but if you must, be sure to list all drugs taken and advise the examiner.