Resources and Perspectives
Tips and knowledge based on the lessons we have learned through decades of recruiting in the building materials and construction industries at your disposal.
Potential Questions – Candidates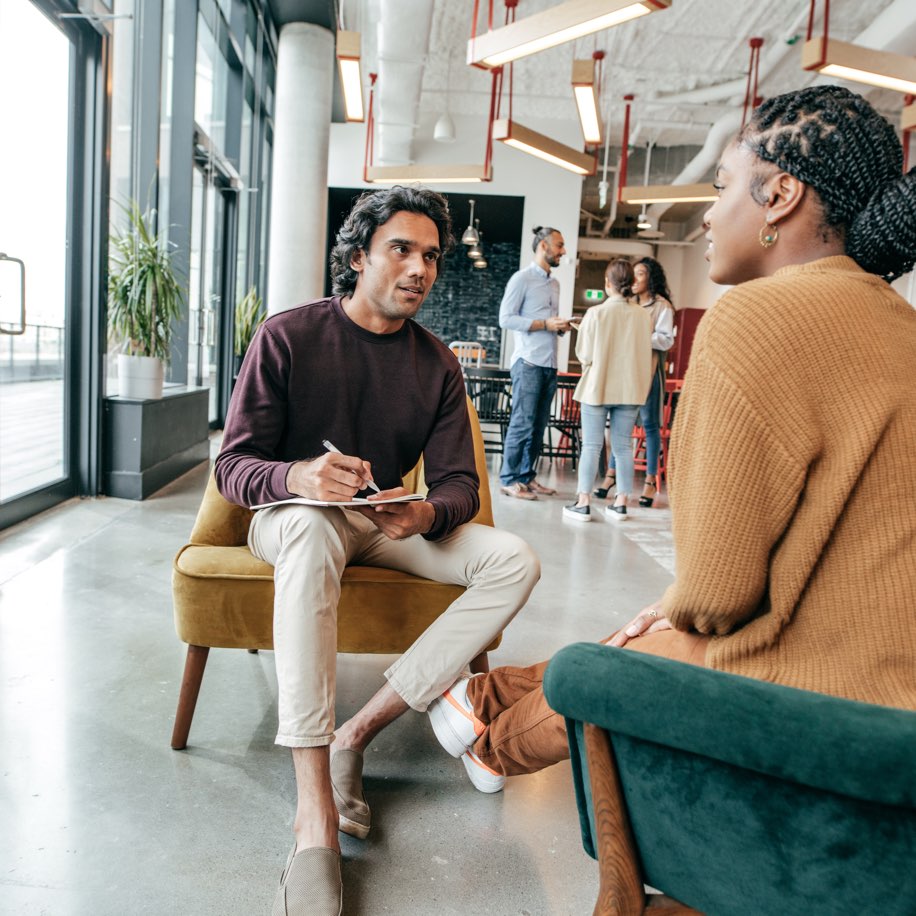 1. Interest Questions
Why do you want someone for this job?
Force the interviewer to explain why this job can't be done by one of his/her current employees. The answer may give you a valuable job description.
2. Job Satisfaction Questions
Ask questions that relate to the responsibilities, importance and authority of the position as well as those investigating the rewards for a job well done and the long range career opportunities.
3. Past Performance Questions
Why isn't this position being filled from within the company?
You may discover that nobody in this organization would accept it or that your future fellow employees are a weak lot.
How many people have held this job in the last five years?
Were they promoted or did they leave the company?
If the turnover has been high, you have the right to suspect that the job may leave something to be desired. Or it could mean that you can expect to be promoted quickly.
How did you get started in the company?
A good way to get to know the interviewer better and gain insight into the promotional path the company follows.
What are examples of the best results produced by people in this job?
Here you may discover you are overqualified or in a position to ask for considerable more money.
4. Additional Questions
What would my responsibilities and duties be?
What are the most difficult aspects of the position?
Describe a typical day on the job.
Describe the department's company's growth in the next 2 years.
What is the philosophy on training and development here?
Has there been downsizing within the company? How is it handled?
How do you think I'd fit into the job and into your organization?
What projects would I be involved in now? In the future?
Who would I be working for and with?
What is the person doing who used to hold this position?
When would you need me to start?
May I see my work area?
May I meet some of my future co-workers?