Resources and Perspectives
Tips and knowledge based on the lessons we have learned through decades of recruiting in the building materials and construction industries at your disposal.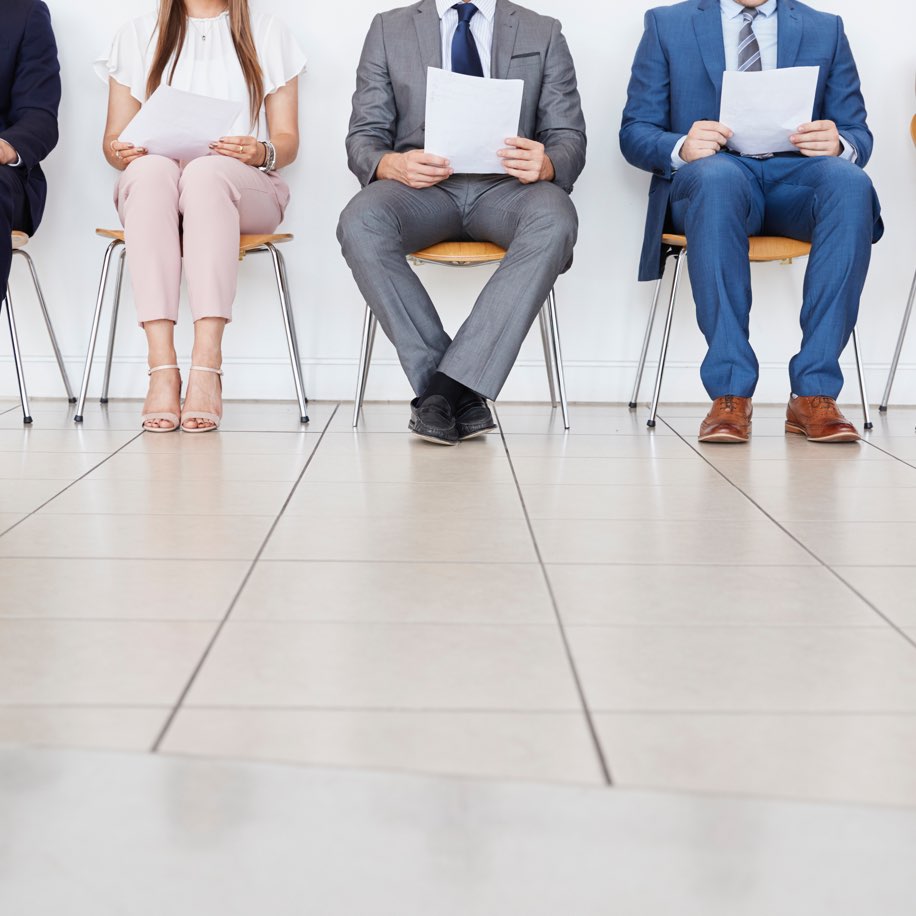 An interviewer has just one objective: to decide whether or not to make you a job offer. While the interviewer will examine your work history and educational background, your strengths and accomplishments will also be important criterion. He or she is also interested in evaluating your level of motivation, values, attitude and personality. In other words, to find out if you're the right person for the job, what your potential is for promotion and whether or not you will fit into the company environment.
While it's true that an interview is an important screening tool for companies, it also allows you to learn those things you need to know about the position and the company so that you can make an intelligent decision about the job. Always approach an interview focused on your objective: Getting a job offer.
As with many situations, preparation is the key to success. The job market is very competitive and you probably will not be the only qualified candidate for a position. The deciding factor may simply be the way you present your skills and qualifications relevant to the position and how well you conduct yourself during the interview.
Know Yourself
Can you honestly visualize resigning from your current position?
What are your strengths? What are your weaknesses?
What are your short and long term goals?
Evaluate yourself in terms of the position you seek.
Formulate responses by asking the question: "Why should they hire me?".
Remember that you're there to sell yourself and secure a job offer.
Research the Company
Utilize the library to review annual reports, trade magazines and newspaper articles. The internet offers a wealth of company information and industry statistics.
Know the company's products and services.
Be prepared to tell the interviewer why their company is attractive to you.
Items to Bring to the Interview: References
Use three former supervisors who are familiar with your work. Include their name and company as well as home and work phone numbers. Always consult with your references for their approval and to ensure that their remarks will be positive.
Items to Bring to the Interview: Resume
Review your resume thoroughly and be prepared to discuss all points.
Always bring a resume copy identical to the one supplied to the interviewer.
Bring along samples of your work, if possible. Never discuss or show proprietary information.
Items to Bring to the Interview: Other Items
Bring a folder and pen to the interview to jot down notes.
Prepare and review your questions as well as specific responses.
Bring directions to the interview location as well as the interviewer's phone number in case you're running late. Bring along your recruiter's phone number to give immediate feedback after the interview.
Arrival at the Interview
Arrive no earlier than fifteen minutes before the interview (but no later than five minutes prior to the interview). Allow adequate time for traffic, parking, and a last minute appearance check. If possible, scout out the location the day before the interview to avoid last minute problems. Review your notes and go in with confidence. If asked, complete an application. Complete the application in full and leave no blanks. Do not write "See resume" as a response to any application question. Respond to "expected salary" questions as "open" and "current salary" questions truthfully. List references if requested. Your recruiter's name should be your response to any "referred by" questions.