Resources and Perspectives
Tips and knowledge based on the lessons we have learned through decades of recruiting in the building materials and construction industries at your disposal.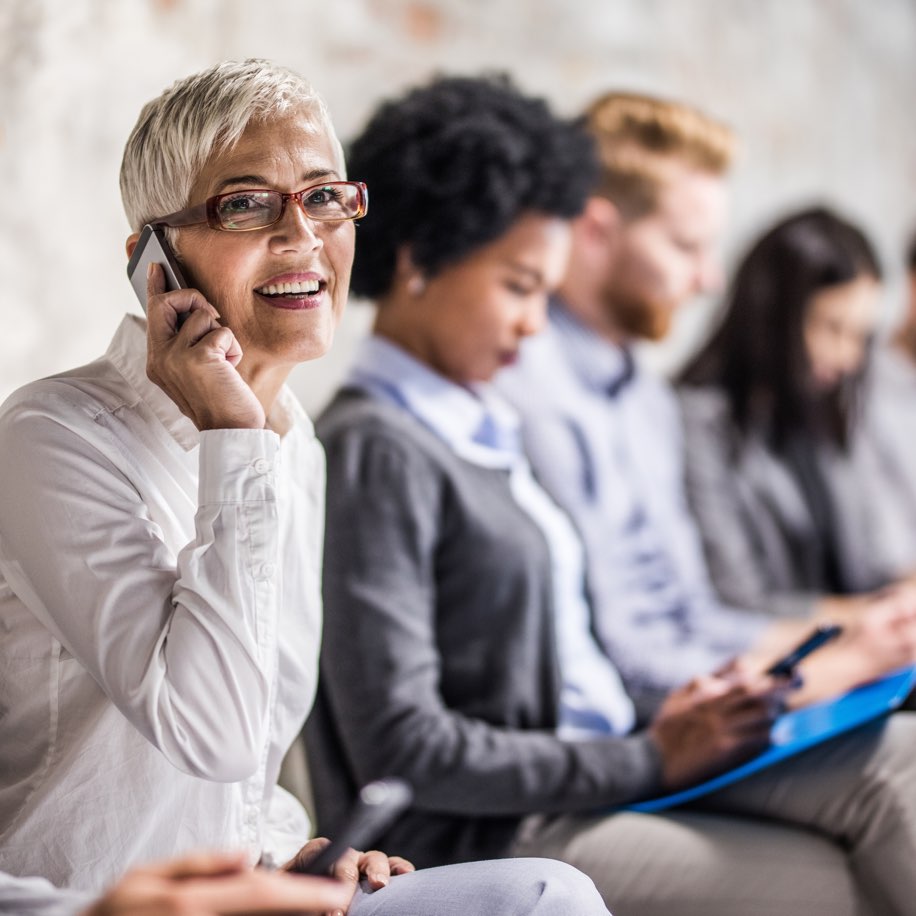 Interview with personnel (general questions, review of the company and their benefits.)
Interview with the immediate supervisor and peers.
Interview with the hiring authority (manager, etc.)
Shake hands firmly and maintain eye contact with the interviewer.
Maintain a high energy level.
Sit up with back straight.
No coffee (to spill) and no smoking.
It is to your advantage if a subject of mutual interest arises, but do not fake knowledge.
Be yourself. Poise, confidence, and self-respect are of great importance.
If there is interest on both parties:
Testing (physical drug test, written test, and proof of employment eligibility).
Offer.
Personnel will usually provide company information and available benefits. Thorough review and questions concerning benefits should be addressed after the interview. Remember, the interviews are trying to see how you can contribute to the company.
Conduct yourself with confidence and determination to get the job. You have other options, of course, and your interviewer knows this, but wants to think that you want a job with this company. Don't play coy. Sell yourself. This is your first meeting and the position, as well as future promotions, may depend on your presentation. Are you going to sell them on the idea of hiring you, or will they sell you on the idea that this job is not for you? You must present a positive attitude to the prospective employer. You must NOT seem disinterested or appear to be job shopping.
The interview should be a two-way conversation. Ask questions of the interviewers. This shows your interest in the company and the position, and enables you to gather the right information to make an intelligent decision afterwards. The questions you have prepared can be asked to the different people you see.
Remember, the objective of the interview is to obtain an offer. During the interview, you must gather enough information concerning the position to make a decision.
You should give complete but brief and relaxed answers to questions. When possible use questions as a basis for developing information that you want to make sure is presented. Continue to sell yourself in a positive way.
Describe jobs in terms of duties and give indicators of good performance such as raises, sales volume, and promotions. Include short stories involving problems or challenges and how you were able to solve or overcome them. Describe the results you achieved.